Jacob's Wrong Steps into Marriage by Bro. Hillary Ashikabe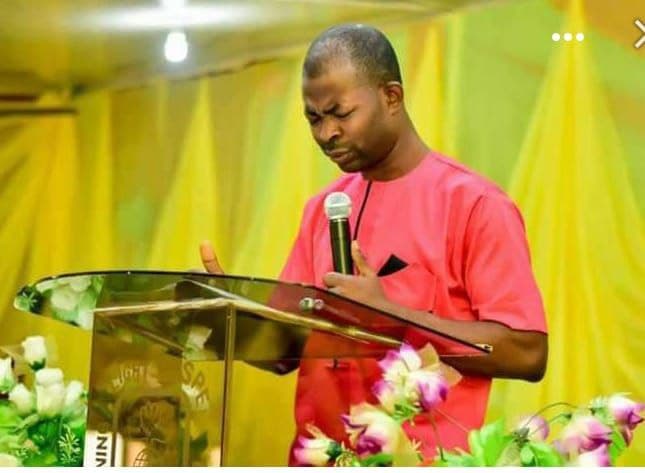 Quoting from scripture: And Jacob loved Rachel; and said, I will serve thee seven years for Rachel thy younger daughter. And Laban said, It is better that I give her to thee, than that I should give her to another man: abide with me. And Jacob served seven years for Rachel; and they seemed unto him but a few days, for the love he had to her. And Jacob said unto Laban,
Give me my wife, for my days are fulfilled, that I may go in unto her. And Laban gathered together all the men of the place, and made a feast. And it came to pass in the evening, that he took Leah his daughter, and brought her to him; and he went in unto her. And Laban gave unto his daughter Leah Zilpah his maid for an handmaid.
In this sermon, It was said that the marriage of jacob was beguiled by Laban. in view of things of marriage are not usually one way. They ar not always straight as we think, expecialy when it falls in the hands of wrong fathers. Marriage costmetics works in the dark (outside the will of God), until we remove all the evil. The greatest thing for marriage is preparation. You need to listen to this ser..
Tab below to Download Jacob's Wrong Steps into Marriage by Bro. Hillary Ashikabe MP3 (24mb)