Marrymatics Part 1 by Rev. FUNKE FELIX-ADEJUMO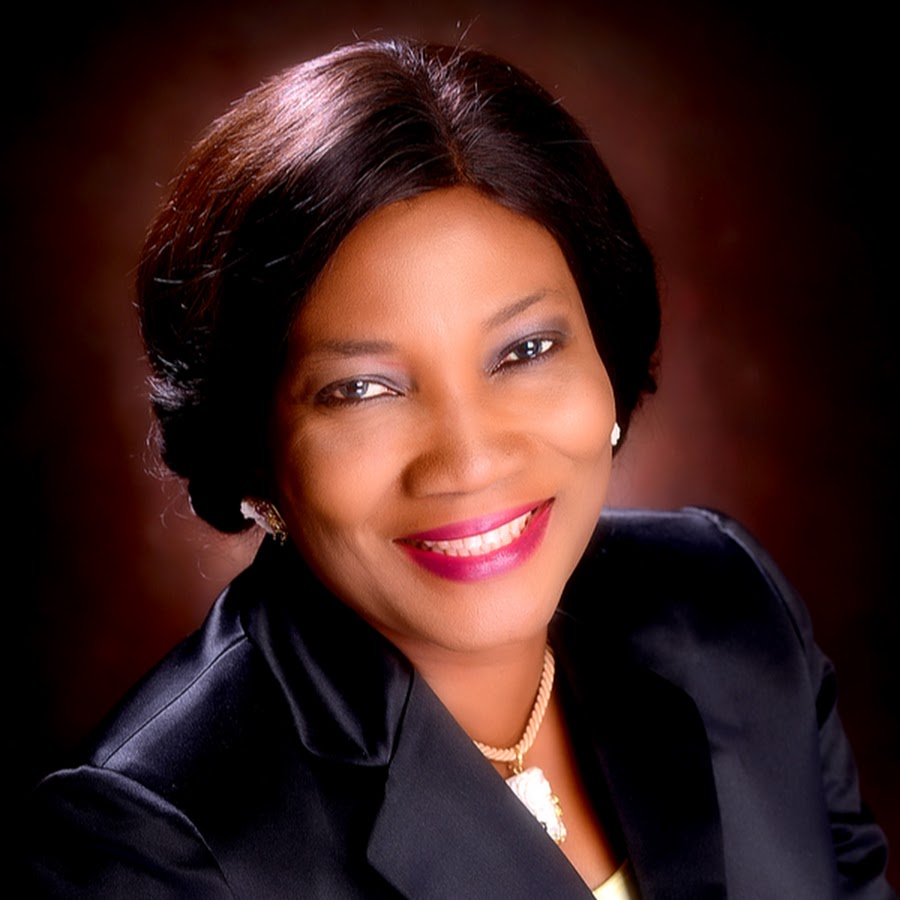 Marriage is a blessing from God to mankind and not a burden. Marriage Is a gift and it suppose to give you peace. Parents should be involved in their children life through prayer. Prayer for your mother-in-law to be at peace with you. Know your child and train them.
Marry from your country and your kindred a single, But thou shalt go unto my country, and to my kindred, and take a wife unto my son Isaac. Be ye not unequally yoked together with unbelievers: for what fellowship hath righteousness with unrighteousness? and what communion hath light with darkness?
Tab below to download Marrymatics Part 1 by Rev. FUNKE FELIX-ADEJUMO MP3 (12mb)