Relationship Goals for Men by Pastor Kingsley Okonkwo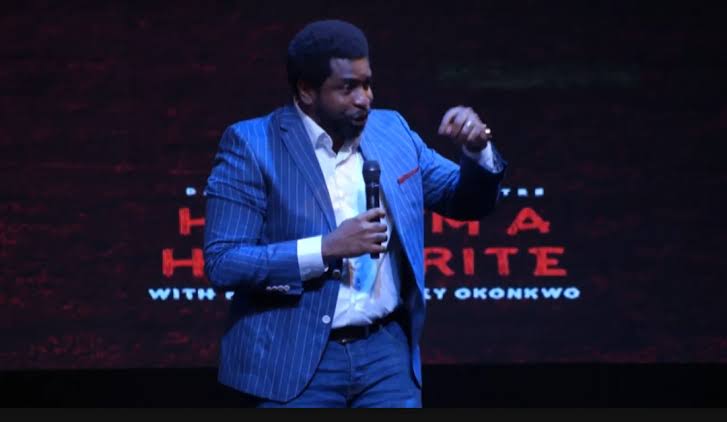 A lot many times, we think love is all that a man craves in the relationship. But to be honest there are a lot of things that matter other than love in the relationship. Every man desires these and if you are not providing it in the relationship, then the relationship is bound to end.
A heart needs a home, a man needs a relationship, a woman needs a lover, a relationship needs a couple and to fulfil all of these two people get into a relationship and complete all the requirement. The thing about a relationship is the way you deal and act in it. If you are the one giving efforts and still see your man unhappy in the relationship, then you need to know about these relationship goals a man seeks in the relationship.
Tab below to download Relationship Goals for Men by Pastor Kingsley Okonkwo MP3 (21mb)