SEEING FROM GOD'S PERSPECTIVE IN DIFFICULT TIMES by Rev Sola Areogun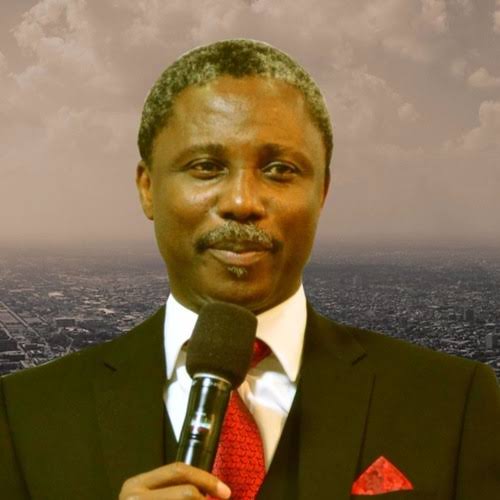 When we do go through hardships, whether they be financial troubles, painful relationships, damaged health or questioning our self-worth, it is hard for us to realize that God is still always working in us. This is because as humans we use our belief based on what we see and not by faith, which is what God tells us to focus on.
Having faith in difficult times can allow you to find peace in God's presence. When you are unfaithful, it can harden your heart with pride and cause you to grow distant in your relationship with Him. Learning to give up all your struggles and problems to God can lift a heavy burden off yourself.
Tab below to Download SEEING FROM GOD'S PERSPECTIVE IN DIFFICULT TIMES by Rev Sola Areogun MP3 (21mb)