SPIRITUAL GROWTH by Apostle Joshua Selman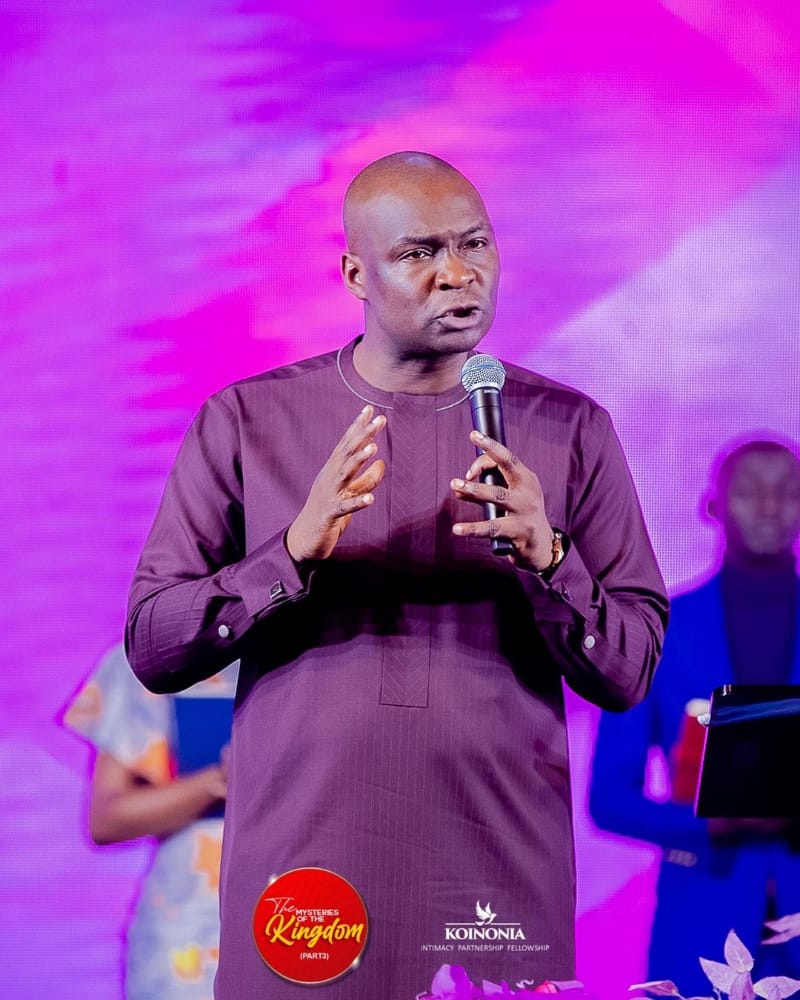 Spiritual growth is a lifelong process that depends on our study and application of God's Word and our walk in the Spirit. As we seek spiritual growth, we should pray to God and ask for wisdom concerning the areas He desires us to grow in. We can ask God to increase our faith and knowledge of Him.
God desires for us to grow spiritually, and He has given us all we need to experience spiritual growth. With the Holy Spirit's help, we can overcome sin and steadily become more like our Savior, the Lord Jesus Christ. Spiritual growth is the process of becoming more and more like Jesus Christ. When we place our faith in Jesus, the Holy Spirit begins the process of making us more like Him, conforming us to His image. When the transformation of salvation takes place, spiritual growth begins.
Tab below to download SPIRITUAL GROWTH by Apostle Joshua Selman MP3 (26mb)