Stature with God By Apostle Arome Osayi mp3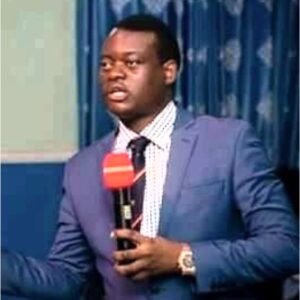 As long as the Holy Spirit dwells within you, you are related to God therefore you are God's relative based on grace. Our fellowship with God is one that is established upon government. Because of the Holy Spirit in us we have access to God, the potential of hearing from God and the potential of being heard when we pray.
Your connection with God can be disrupted if you are out of tune with the will of God and this now makes it difficult for God to speak to you or send you an er… You really need to listen to this powerful teaching!
Click on the below button to download the full sermon now [22mb]:
DOWNLOAD ALL Apostle Arome Osayi messages HERE