Stories of Eternity by Apostle Michael OROKPO (Sermon)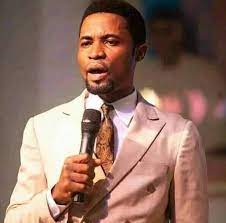 Our existence does not end in this realm of the world. In the beginning before creation began, God was in existence. God does not depend on not depend on anything to exist but all things depend on Him to exist.
This teaching brings to our knowledge the deep mysteries of the kingdom that is beyond human understanding. Download this powerful message by Apostle Michael Orokpo to know more.
Click the below button to download the message now (36mb)