THE COMPANY OF SAMUEL by Rev Tolu Agboola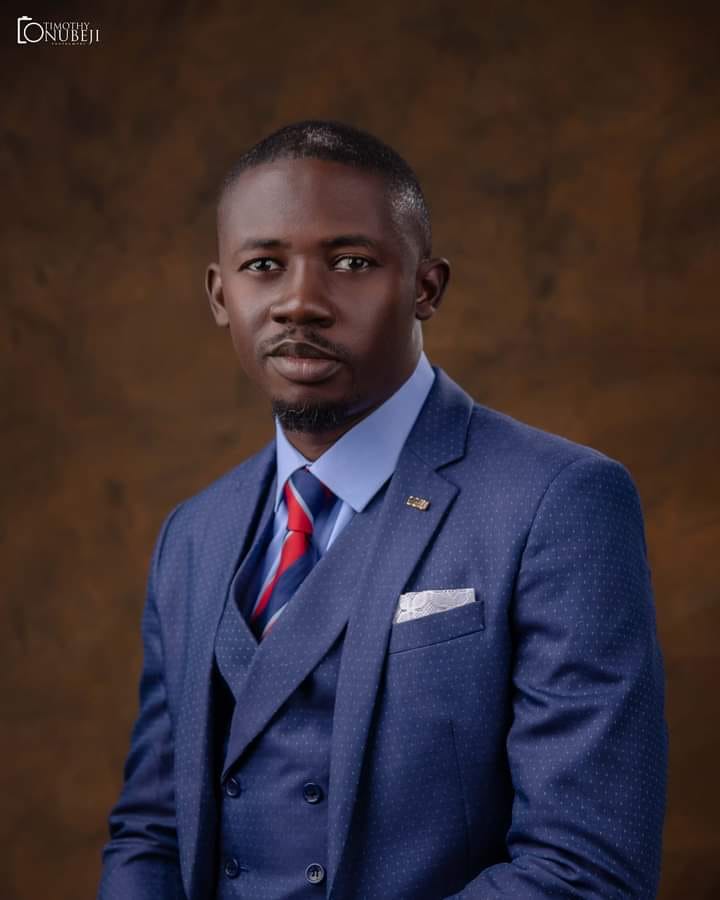 Where are the Samuels who have heard the voice of God, who have been awakened by the Holy Spirit and have received a revelation of soon-coming judgments upon a backslidden Church? Scripture says that Samuel was given a vision in which God pronounced the end of a backslidden religious structure, and Samuel told [Eli] everything, and hid nothing from him.
Without question the message of the Samuel Company is not a pleasant one. Samuel was afraid to tell Eli the vision. This vision was overwhelming; but Samuel could not help but share it with the one on whom judgment would fall. God would no longer put up with a form of godliness that did not have the power of holiness.
Tab below to Download THE COMPANY OF SAMUEL by Rev Tolu Agboola MP3 (21mb)