THE MYSTERY OF LIGHT Part 2 by Apostle Michael Orokpo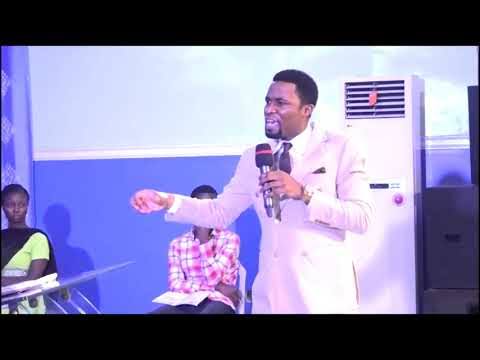 The light shineth in darkness; and the darkness comprehended it not, Light in any form is always stronger than darkness. The "let there be light" as spoken in the beginning continues to dominate and sustain our world till today despite gross darkness in the world, they could not put our light out. The word of the Lord cannot be broken and where the word of God is light will show up. We are to shine as light and there is no amount of darkness that can overcome our light.  Jesus our Master is the bright and morning star and so are we.
The source of the true light is God through the word of God. The more we establish the word of God in and around us the more illuminated we become, the brighter we shine, the farther darkness disappears and greater our manifestation in life.
Tab below to download THE MYSTERY OF LIGHT Part 2 by Apostle Michael Orokpo MP3 (26mb)