MEANING OF SPIRITUAL ALIGNMENT by Apostle Michael Orokpo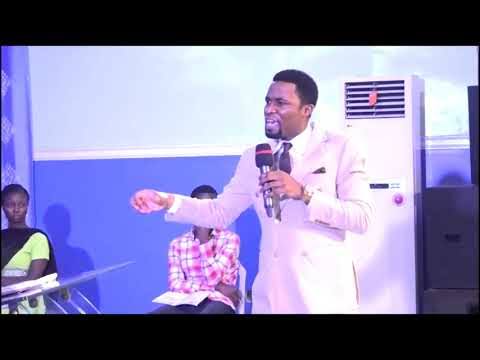 Being spiritually aligned is to achieve enlightenment where you feel a unity with all there is and understand the spiritual laws. To be spiritually aligned you need your physical body, your mind, and soul to be in harmony. While on the path to getting spiritually aligned it doesn't mean that you will have achieved everything you've wanted to or that everything will go your way because there is no perfect life here on earth.
And without struggle, life here wouldn't be that important for us. When you get spiritually aligned you will raise your vibration, get more in tune with your intuition and be able to hear where God is guiding your soul to go.
Tab below to download MEANING OF SPIRITUAL ALIGNMENT by Apostle Michael Orokpo MP3 (26mb)