THE MYSTERY OF PERFECTION by Apostle Joshua Selman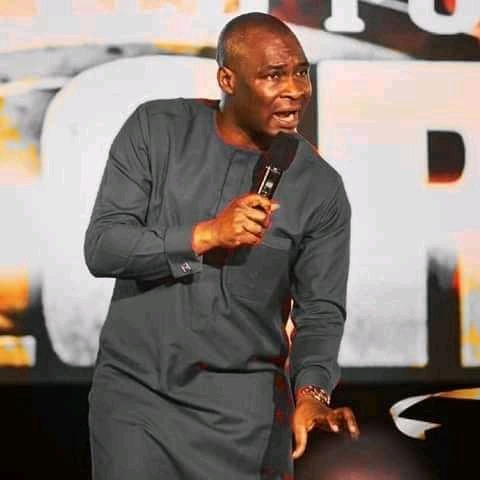 In this sermon, Apostle Joshua Selman teaches about the subject of Love in the kingdom which is known as the Mystery of Perfection. The subject of Love in the Christendom has been the hindrance to some moves of God among his people, many confess that they love God with their mouth alone but not from their heart.
The powerful move of God can only be manifested in an environment where His love is perceived. Scripture informs us that there are in reality two realms; one is that which is seen, and that which is unseen or remains a mystery. The first is apparent and is the world we know through our minds and five senses. If it were not for divine revelation, we would probably be locked into this level without any way of breaking into the second realm or realizing the importance of pursuing this mystery beyond our senses and the limits of our understanding which is the ultimate reality.
Tab below to download THE MYSTERY OF PERFECTION by Apostle Joshua Selman MP3 (31mb)