THE MYSTERY OF THE PRAYER WATCHES by Rev Tolu Agboola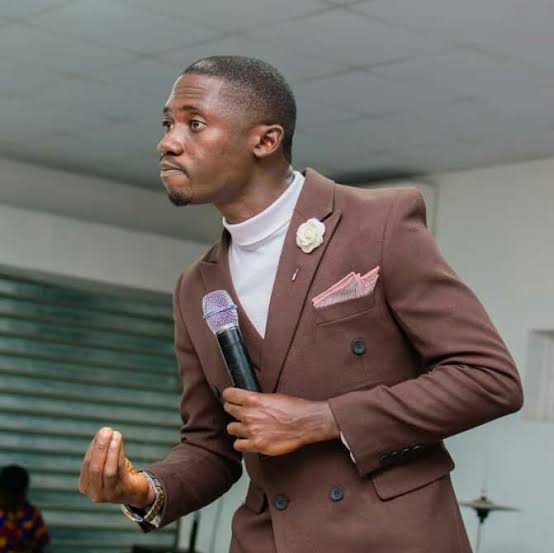 THE MYSTERY OF THE PRAYER WATCHES is a period of much spiritual activity. You must not be afraid of witchcraft during this watch. The Lord has given us dominion and authority over all things. This watch is geared for those who already know how to use their spiritual armor and war against the enemy.
This is the time to pray against satanic attacks on your life, family members, marriages, churches and communities. We are most vulnerable to the devil's attacks because at this time we are asleep, this watch hour will strengthen your faith. Time for spiritual warfare is the time to awake out of sleep and confront every storm of destruction and distraction that is robbing you of God's blessings and provisions on your life. Also, it is the time to speak peace and calm into every situation of turbulence and confusion. Therefore you need to watch and pray, in other not to fall victim of the wiles of the devil.
Tab below to download THE MYSTERY OF THE PRAYER WATCHES by Rev Tolu Agboola MP3 (53mb)