The Power of Intercession by BENNY HINN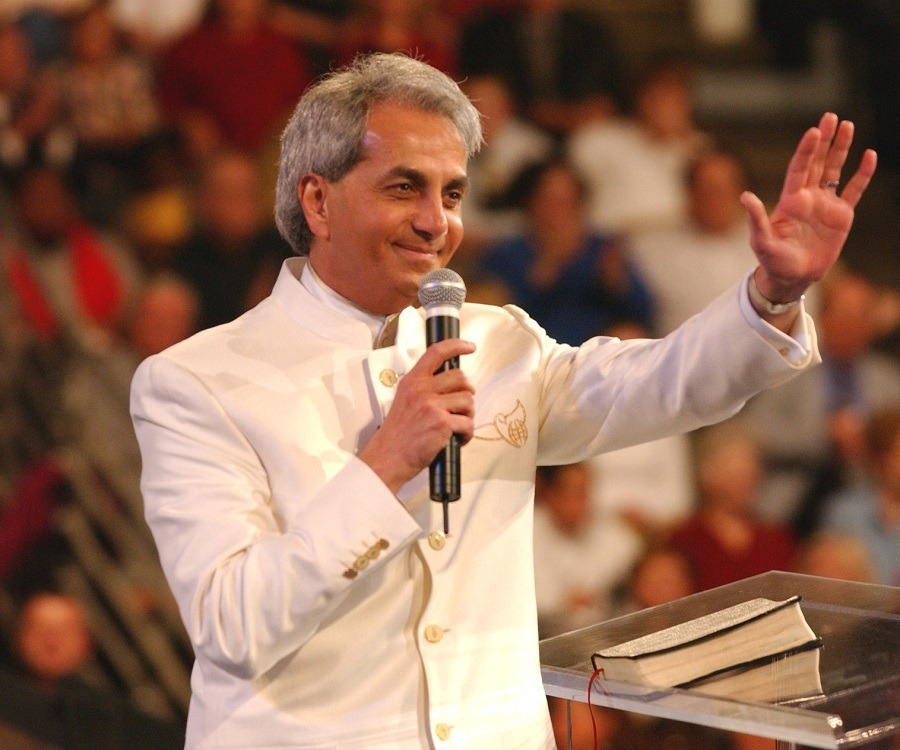 Intercession is sacrificial prayer.  It focuses less on you and more on others. It asks for God's power to be unleashed in the world. Intercessory prayer involves spiritual warfare. Our battle is not against flesh and blood and it is not fought with carnal weapons. We win these battles on our knees.
Through intercessory prayer and agreement, you can subdue the forces of hell and render Satan powerless, because the weapons of our warfare are not carnal, but mighty through God to the pulling down of strongholds. Through intercession, you can change the course of history. Through prayer and intercession, you can rescue your children from disaster and pray them into the will of God.
Tab below to Download The Power of Intercession by BENNY HINN MP3 (13mb)