THE PRICE FOR A GLORIOUS DESTINY by Apostle Joshua Selman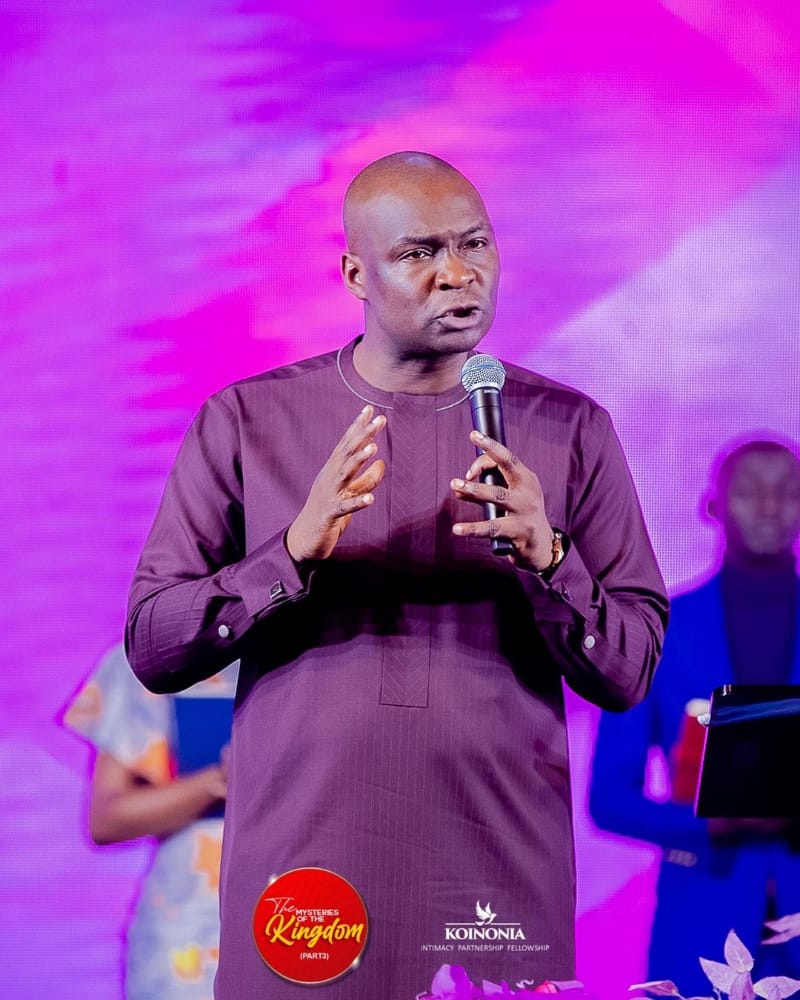 Destiny means a predetermined FUTURE by God. He said to Jeremiah that's before he formed him he already know knew him and ordained him to become a prophet.
Your purpose for existence is the problem you are created to solve.
Facts about DESTINY
1. EVERY MAN WAS BORN FOR A REASON
2. YOUR DESTINY HAVE BEEN PREDETERMINED BY GOD
3. DESTINY CAN BE ABORTED
Tab below to download THE PRICE FOR A GLORIOUS DESTINY by Apostle Joshua Selman MP3 (26mb)