THE PRINCIPLES OF EFFECTIVE LIVING by Apostle Joshua Selman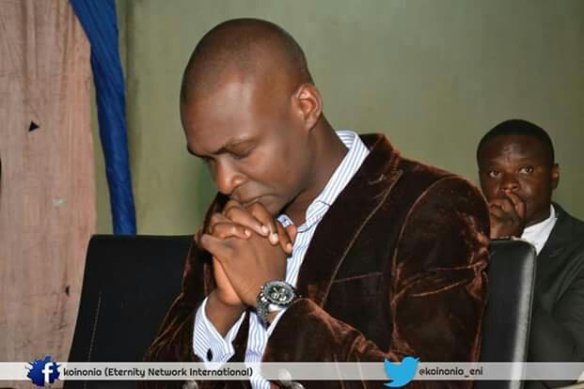 The principal demand of the quality of your life is your ideology, so if your ideology is not consistent with scriptures, your Christian experience will be barren, and therefore you need the mind of Christ (Gods ideology) which is consistent with the scriptures so as to bear fruit up and to take root down. Apostle talked about the Excellency of a transformed mind, quoting from the scripture that we should not be conformed to this word but be transformed by the renewing of your mind, your ideology is a resultant effect of your interpretation of people, life and things.
He made mention that life is a gift and life is a trust: something committed to you and accountability will be required of you. Life has a reason, and the ultimate wisdom of life is to spend his time serving God and being a blessing to others. God consciousness is the evidence of a fruitful life. Life is deceptively brief. He mention of some fact about those who want to make the most of their lives.
Tab below to download THE PRINCIPLES OF EFFECTIVE LIVING by Apostle Joshua Selman MP3 (36mb)