THE VISITATIONS OF THE SPIRIT by Rev Tolu Agboola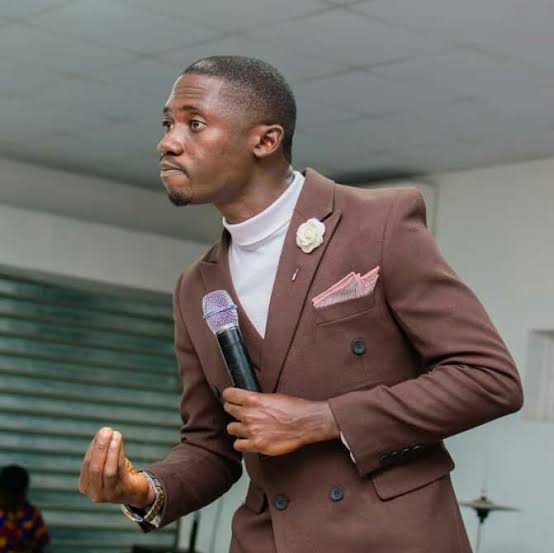 A visitation is an experience that lifts us out of the realm of the natural into the very atmosphere of God the realm of the Spirit. The Holy Spirit often manifests the power, presence and truth of God in special visitations. These visitations are for every child of God.
Although we are commanded to walk by faith, not by sight, God sometimes chooses to bring revelation by allowing the Holy Spirit to show us things, thereby making them more real. Jesus told us He would do this. He said, speaking of the Holy Spirit, He will glorify Me, for He will receive from Me and will declare it to you.
Tab below to Download THE VISITATIONS OF THE SPIRIT by Rev Tolu Agboola MP3 (46mb)