The weaponless church by Bro. Hilary Ashikabe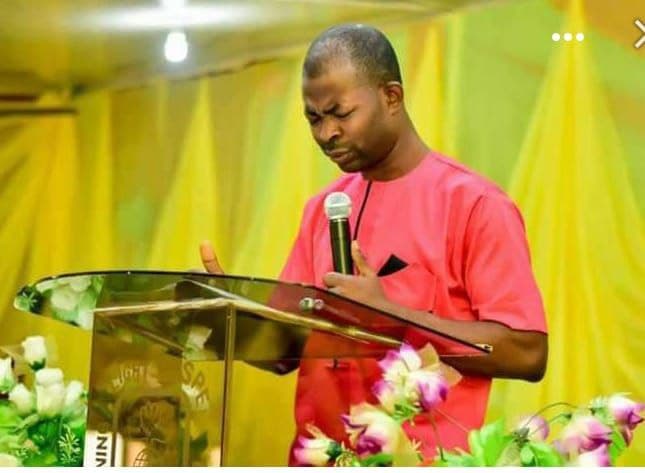 In this sermon it was said that the enemy is at battle with church : So it came to pass in the day of battle, that there was neither sword nor spear found in the hand of any of the people that were with Saul and Jonathan: but with Saul and with Jonathan his son was there found. So the weaponless church is a church who makes the lord her battle axe and are empowered to be a weapon for his Glory.
Quoting from scripture: Now there was no smith found throughout all the land of Israel: for the Philistines said, Lest the Hebrews make them swords or spears: But all the Israelites went down to the Philistines, to sharpen every man his share, and his coulter, and his axe, and his mattock.
Tab below to Download The weaponless church by Bro. Hilary Ashikabe MP3 (27mb)