UNDERSTANDING FAITH [PART 3] by Apostle Joshua Selman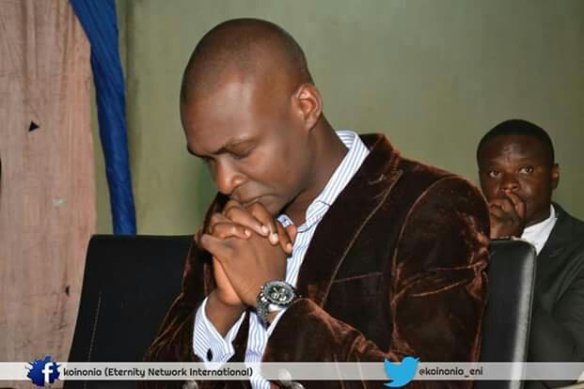 In this kingdom we live both in terms of the longevity of our lives and the quality of the life in function of faith. Severally in the ministry of Jesus, we see him telling people that the reality they desired was according to their faith not according to his ability, we spoke a bit about the word of God and some of the conviction that has surrounded the word of God and how many people indoctrinate themselves religiously and never grow in the knowledge of the word.
They heard all the word but they did not receive him, the essence of studying of God's word is to come to a point where we can have an encounter with the word of God, the word of God is not just the speaking of God, not just the writings of God but from the word 'logos' meaning the intentions of a man, so when we say that you have received the word of God that means you have submitted that your life becomes an expression of God's idea and intentions.
Tab below to download UNDERSTANDING FAITH [PART 3] by Apostle Joshua Selman MP3 (24mb)