VICTORY OVER THE SPIRIT OF DEATH by Apostle Joshua Selman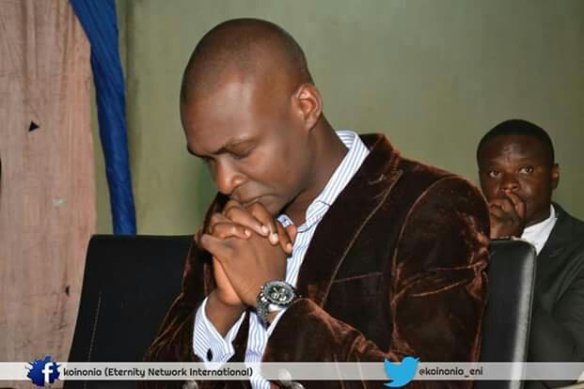 Scriptures says the sons of Issachar, they had an understanding of the times and they knew what to do. It is a tragedy for a believer not to be able to read the signs of the world and see what is happening. If we lack the perception; the ability to align with what the spirit is doing, we can cut short our lives without knowing.
One of the responsibilities of a true apostolic ministry is not just to change people but to be able to bring territories under the obedience of the lordship of Christ. A true apostolic ministry has a mandate to become a voice not just a people but to speak over territories and enforce obedience to the word of God and to the ways of the spirit. You need to listen to this sermon to overcome the spurt of God.
Tab below to download VICTORY OVER THE SPIRIT OF DEATH by Apostle Joshua Selman MP3 (26mb)