WHY REVIVALS DIE by Apostle Joshua Selman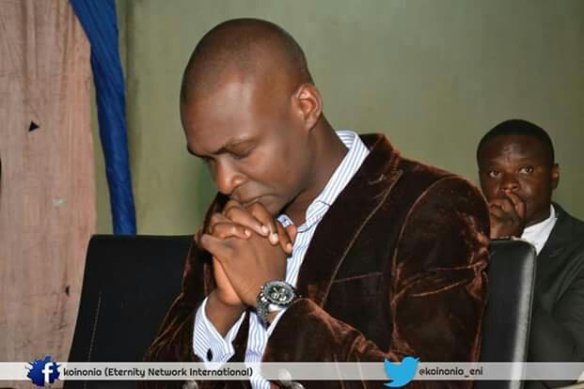 In this sermon, Apostle Joshua Selman revealed the reason why revival in the Christian religion dies and There are many reasons why many revival starts and there are many reasons why it stops abruptly. If we do not identify these reasons, we may not be able to completely live out God's expectation.
The reason why many never access certain dimensions of God is because that dimension is reserved for servants. One of it is illumination and direction. Until you become a servant, you will never have access to true light. Revivals are only triggered by a Strong desire for more of God. These revivals when they come, if not properly handled die because of the ignorance of the people. You need to listen to this sermon for more insight about revival.
Tab below to download WHY REVIVALS DIE by Apostle Joshua Selman MP3 (26mb)