CONFESS, DECLARE, ANNOUNCE (CDA) PDF by Pastor Ife Adetona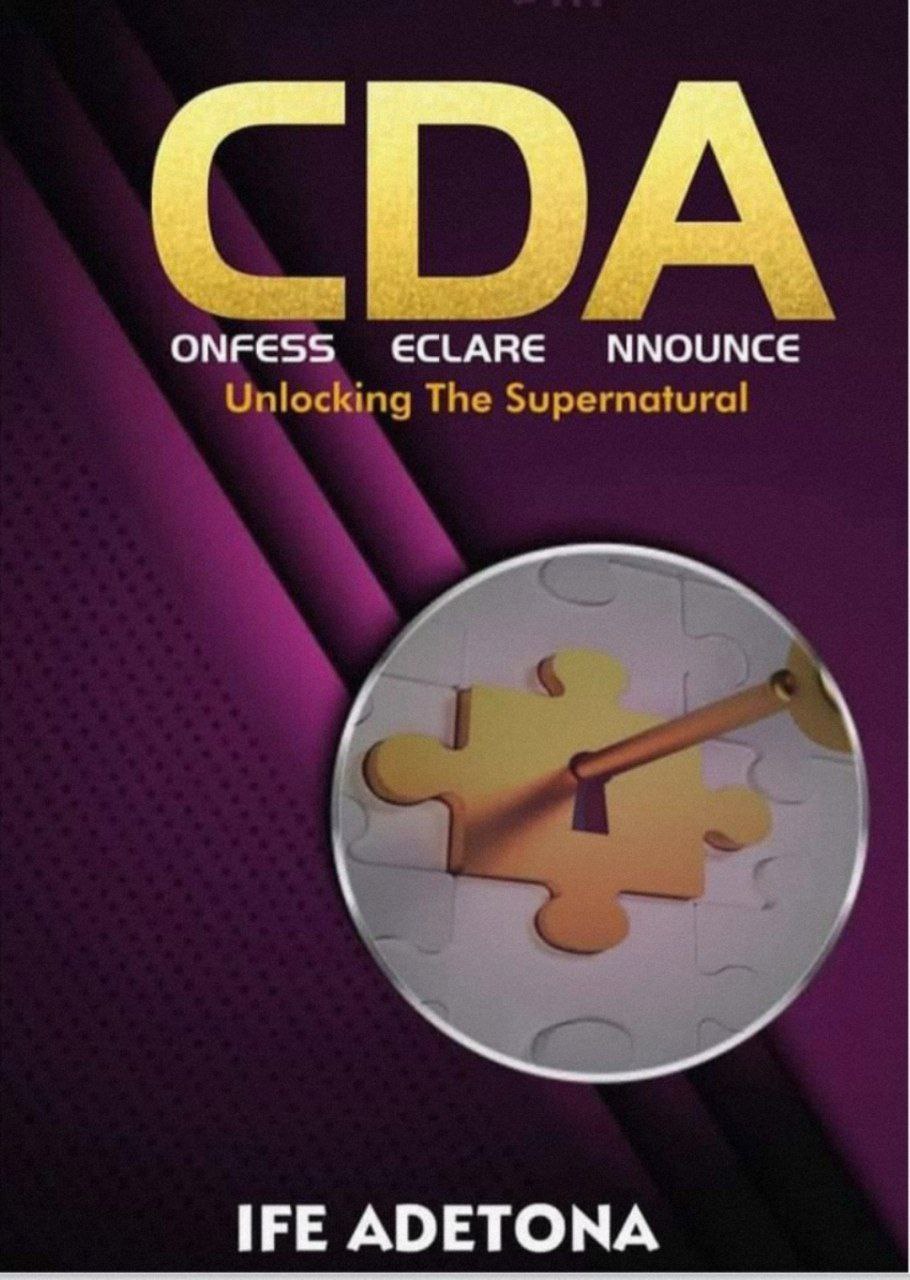 CDA: Unlocking the Supernatural puts the believer in a world of possibilities. It reveals the power that lies in the act of confessing, declaring and announcing. Psychologists have been able to help a lot of people by applying the principles discussed in this book and motivational speakers have made a fortune off it. The men of old and giants in the kingdom today have leveraged on it to get things done as if they are not mortal men. The author has taught this mystery in many places and his listeners have testified to its dynamic effect. You can call it CDA formula or CDA capsule but one thing is certain, it has always worked. Several people have testified that applying CDA have settled their long term prayer request. As you open the pages of this book, you are about to enter into a realm of the supernatural, where mortal men live like gods!
Click the below button to download now (780Kb)

About the Author
Pastor Ife Adetona is the president and founder of Sons and Daughters of Zion Worldwide, a non-denominational and interdenominational discipleship ministry… Click here to download over 100 messages by Daddy.