Roberts Liardon PDF Books Download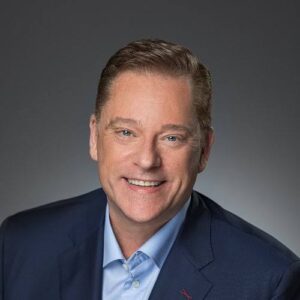 This page contains pdf ebooks by Roberts Liardon that you can easily download and read to improve your life.
How to Download Roberts Liardon ebooks:
The download is very simple and easy. All you need to do is to click on any of the below titles. The download will start in less than 2 seconds.
Please don't forget to share this post on your facebook/whatsapp right now so that other people can download these life-transforming books.
---
Roberts Liardon is one of the most well known Christian authors in the 20th century. He was born on the 14th of February, 1966 in Tusla, Oklahoma in Oral Roberts University, and he was named in honour of the founder of the university, "Oral Roberts". He started ministry at a young age, and at 17, he published a book titled, "I Saw Heaven", and this was what launched him out.
Robert Liardon is also a public speaker in many Christian communities all over the world. He is mostly known for his book and DVD series titled, "God's Generals", which talked about the lives of some of the leading pentecostal leaders. He mentioned that the inspiration to write and produce the series came when he was a teenager. The headquarters, "Embassy Christian Centre" is located in Orange County, Southern California.
---
Wait, Before you go…!
Here are some other books available for you:
---
DISCLAIMER!!!
We do not claim ownership of any of the files on our website. They remain the properties of the original content creators. We only upload them for the Edification of the listeners.
Please, if we have infringed on your copyright or someone you represent, and You want your media files removed from our database, send a mail to "admin@naijasermons.com.ng" right away, we will remove them all in less than 2 hours. Thanks for your understanding sir/ma. To read more about our Content Removal Policy, CLICK HERE.