John Bunyan PDF Books Download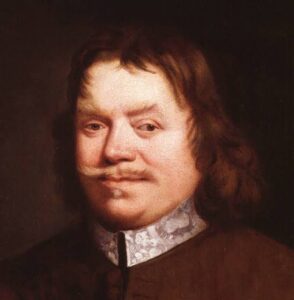 This page contains pdf ebooks by John Bunyan that you can easily download and read to improve your life.
How to Download John Bunyan ebooks:
The download is very simple and easy. All you need to do is to click on any of the below titles. The download will start in less than 2 seconds.
Please don't forget to share this post on your facebook/whatsapp right now so that other people can download these life-transforming books.
---
John Bunyan was born in Elstow, Bedfordshire and was baptized on the 30th of November, 1628. At 16 Years old, Bunyan was conscripted into the Parliamentary Army. Two years after he left the Army, he got married and they eventually had four children. His wife died in 1658 and he eventually married again in 1659 to Elizabeth, who catered for the family when Bunyan in imprisonment for 12 years at Bedford County Gaol. He wrote his popular work "The Pilgrims Progress" in 1678 at 50 years of age. He died some years later, on August 31, 1688 in London.
---
Wait, Before you go…!
Here are some other books available for you: