Download TURN TO THE STRONGHOLD MP3 by Apostle Arome Osayi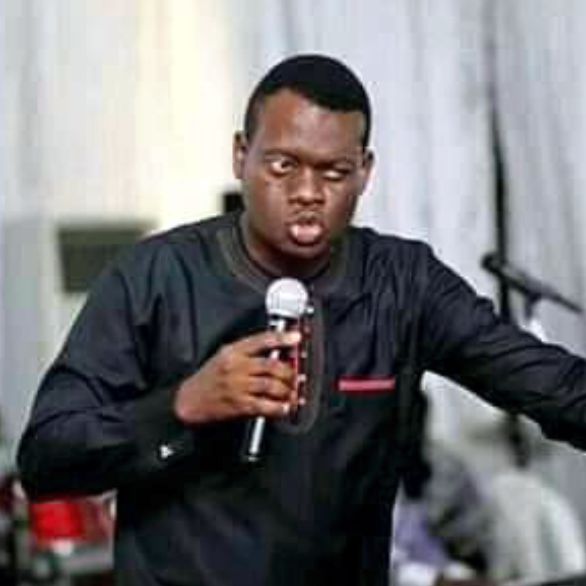 Zechariah 9:11-12 has been able to clear a blurred insight, that even in the midst of a worthy sentence of death and condemnation, there's hope and safety from the pit wherein is no water- the grave.
When challenges and situations mount up against a believer, it's not a time to cry and wail. It's not a time to feel despair and frustrated and then contemplating on doing something to offend God. He hasn't abandoned you.
It's actually the best time to test. Therefore, rather than tremble away, it's time to Turn To The Stronghold and wield authority, when this is done, power will begin to ooze out immeasurably, and you will…
Click on the below button to download the full sermon now:
SIZE: 26MB

People also found these useful
Apostle arome osayi messages, teachings, sermons, preachings, remnant christian network sermons,