Understanding Divine Direction by Bishop David Abioye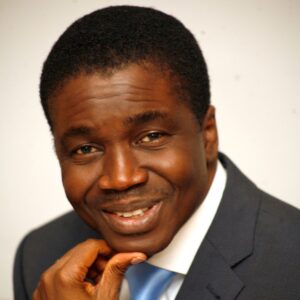 Every step you take now either takes you forward or backward. One of the greatest mishaps that can ever happen to a man is to lack an idea of where he is going and how to get there. Many have rushed into certain open doors, only to discover that they were traps in disguise. Others have been deceived by the glitter of certain business propositions, and have come to realize that not all that glitters is gold.
We greatly need God's direction; because, often, the decisions we make in life are based on our assessment, which may not be absolutely correct. Everything may seem right and may appear satisfactory to the human eye, but at the end of it is frustration, stagnation and untimely death.
Tab below to Download Understanding Divine Direction by Bishop David Abioye MP3 (21mb)