SPIRITUAL INTIMACY By Apostle Joshua Selman mp3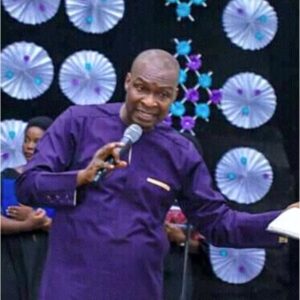 In every generation, God leaves a remnant, a people who will pursue Him so that He will reveal Himself to them. Moses spoke to God face to face. When you study through church history, you'll see men who went to higher dimensions with God. God is always searching for men and women He can use. Great women like Katherine Khulman worked in a level of intimacy with the Holy Spirit.
The apostles of old walked with God that losing their very life was gain to them. What about Enoch, who walked with God and this earth was not worthy of him. Do you really want God to use you in your generation?? Listen to this teaching now to know what it takes!
Click on the below button to download the full sermon now [13mb]:
Click here to DOWNLOAD ALL Apostle Joshua Selman messages at once