YOUR REASONABLE SERVICE By Bro Gbile Akanni mp3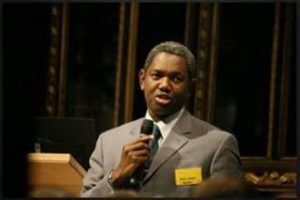 We are often preoccupied with so many activities that we regard as reasonable. God only considers what is reasonable to HIM. What am I doing in my generation that God sees as a reasonable service? We shall be examining what will be reasonable in the eyes of God. In Mal 1: 6-14 God protested against His people for bringing Him unreasonable service/detestable offerings. It is not everything that we engage in that meets God's taste. How terrible would it be to offer God unreasonable service throughout one's lifetime!
God was addressing the priest about what He desired from them. He said they offered polluted bread and things they would not ordinarily eat or take. This served as an insult to Him. How then can we serve God reasonably and acceptably?? Listen to this message now to find out!
Click on the below button to download the full sermon now [22mb]:
Click here to DOWNLOAD ALL Bro Gbile Akanni messages at once