The Fire Of Prayer by Apostle Arome Osayi By Apostle Arome Osayi MP3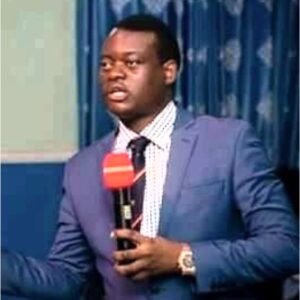 When the capacity and strength of a believer is increased and multiplied, just like grace and peace being multiplied unto men, it doesn't mean that God in His Supernatural being suffers restraint, but He does the increase of the man's capacity so that a single man's aggressive and concentrated prayer of intercession can now save, redeem, restore or deliver a certain people or nation.
The interest of God is to bring deliverance to the people, but where no one is found to stand in the gap as a vehicle with which God can perform His enterprise, it tends to cripple His desire, to a point where threats step in and God would practically desire to raise stones as alternative to give praises to Him.
However, in our generation God is desirous to find a few responsible, devoted, committed and consecrated vessels so He can in His capacity multiply and increase their strength for them to ra…
This is a very powerful teaching that'd challenge you to pray fervently.
Click on the below button to download the full sermon now:
SIZE: 15MB

People also found these useful
Remnant Christian Network, RCN Global, Apostle Arome Osayi messages, teachings, preachings, sermons
DOWNLOAD ALL Apostle Arome Osayi messages HERE