ABOVE THE STORMS by Apostle Joshua Selman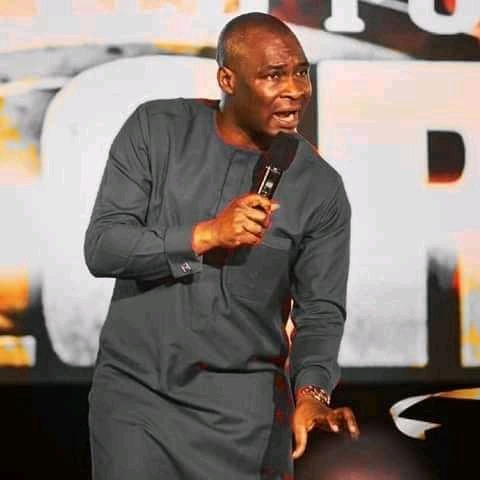 There is a growing trend of frustration, depression and exhaustion in the body of Christ and it is sponsored by a spirit. When a fervent believer becomes discouraged, it has more negative impact compared to others. Believers become vulnerable when faced with consistent lack of results.
There are not many things that can discourage a Christian but the few things that are there if not handled, can cause serious damage. Some of them are: An unfruitful Christian life: This is when your life over time is void of certain evidences that should be testaments of your service for God. There are certain goals behind why the devil is always attacking you as a Christian.
Tab below to Download ABOVE THE STORMS by Apostle Joshua Selman MP3 (36mb)