God's end time agenda plan By Apostle Joshua Selman mp3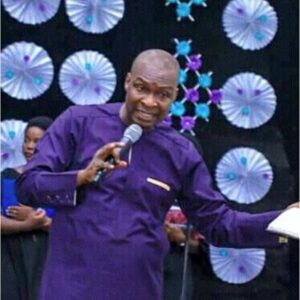 It is not strange in the body of Christ right now how that prophecies have come. Many have prophesied about what we call the move of God. It is a time in the church age where once again as it was in the old, there will be such an outpouring of the power, spirit, grace and the glory of God. You need to press more for you to experience more than the potential of a thing.
The church is full of proposition of potentials but we hardly enter the reality. So we know what God can do but our lives are never testaments of the reality of that experience. One of the reasons we are yet to start entering into some dimensions in the spirit is because you do not cr… You really need to listen to this powerful teaching!
Click on the below button to download the full sermon now [15mb]:
People also found these useful
Apostle Joshua Selman teachings, preachings, sermons