HOW TO LIVE ABOVE THE POWER OF FLESH – Apostle Mike Orokpo mp3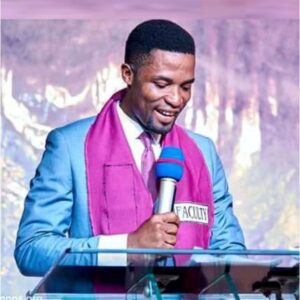 The moment Israel crossed over the red sea, God will no longer tolerate the flesh, every significant entity that constituted the community of Israel was dealt with. The flesh was dealt with in every one of them. In Exodus, Moses had the status of a God, a deliverer, and a king. He was also the leader of Israel. He formulated the government of Israel, but as mighty as Moses was, God will still not tolerate flesh because flesh can be allowed when God judged the world but when the man wants to walk with God, flesh would no longer be allowed.
The reason is simple, the bible said no flesh shall glory in His presence (1 Cor. 1:29-30) because, if flesh is not dealt with, flesh will destroy everything God wants to achieve and flesh will want to take the glory that is due unto the Lord. Do you want to gain permanent victory over the flesh? You really need to listen to this powerful teaching!
Click on the below button to download the full sermon now [12mb]:
People also found these useful
Apostle Mike orokpo teachings, preachings, sermons
DOWNLOAD ALL Apostle Mike Orokpo messages HERE