KINGDOM ESTABLISHMENT By Apostle Michael Orokpo mp3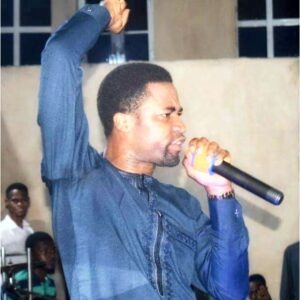 The job of defending the faith is beyond the manifestation of the spirit. Any generation that lack gate keeper is a generation that is already in error.
A generation must stand and defend the integrity of God, this is lacking in our time. This is a consumer generation, we cannot see the expression in the life of a broken heart. Many men are gifted but we cannot find Christ in their lives. We must come to a point where we have a g… You can't afford to miss this powerful teaching!
Click on the below button to download the full sermon now [11mb]:
People also found these useful
Apostle Michael Orokpo messages, teachings, preachings, sermons
DOWNLOAD ALL Apostle Arome Osayi messages HERE