Mounting in Prayer by Apostle Arome Osayi MP3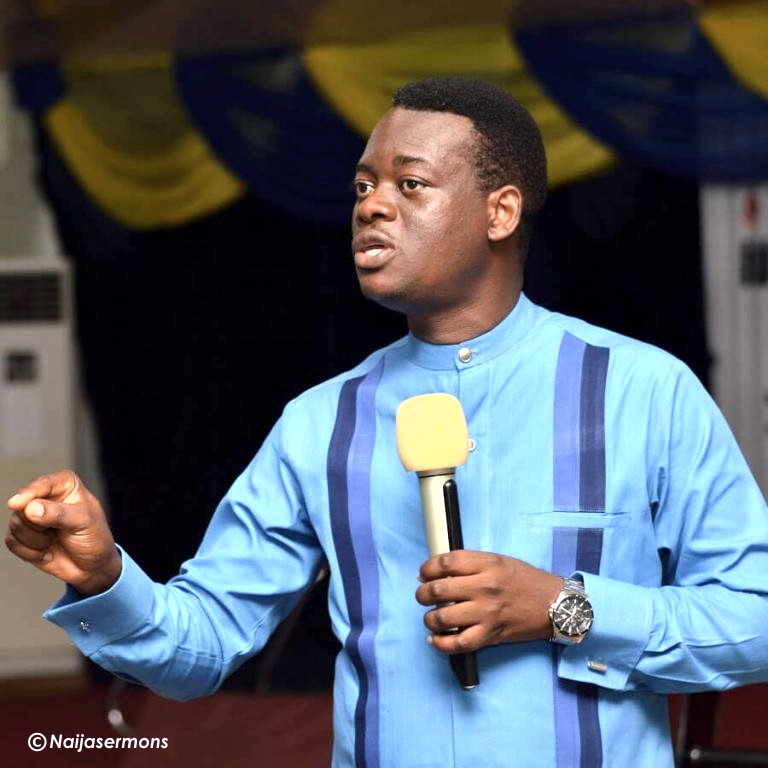 Luke 18:1.
Your consistency in prayer puts you on the platform for an immeasurable display and expression of the power of God and manifestation of His blessing in your life. Whereas the consistency of the devil and his cohorts in evil deeds puts them in control over certain areas and vicinities, caging men and women, because in consistency lies the power.
Prayer is the recipe for all men, praying and never fainting. Irrespective of the fact that a man is ordained and anointed by God, if he doesn't have his feet standing bold and firm on the solid rock of prayer and intercession, he'll find himself living a life of subjugation, suppression, depression, inability to command power or authority over issues of life, and finally he'll be controlled by ci…
You really need to listen to the full version of this sermon by Apostle Arome Osayi.
Click on the below button to download the full sermon
SIZE: 26MB

DOWNLOAD ALL Apostle Arome Osayi messages HERE
People also found these useful
Apostle arome osayi messages, teachings, sermons, preachings, remnant christian network sermons,