For Your Glory By Apostle Joshua Selman mp3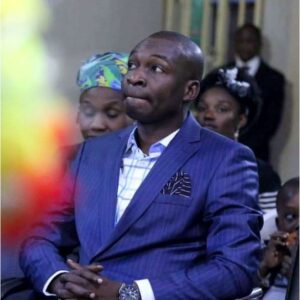 Everything we do in this Kingdom must be within the jurisdiction of that which was demonstrated by Christ Himself. He did not only come as a substitute for us, He came as a model. He came as a master piece of God's intention. So that through the ministry of the Holy Spirit we would align everything we do to be consistent with both His ideology and His doings. It is only when this happens, that God can be glorified.
Jesus has become for us , the model of that which can satisfy God. God can only be satisfied in the Christ and in anyone who does anything that is reflective of the Christ. The only basis for God to be satisfied in the life of a man is when Jesus is being glorified. One of the common mistakes most believers make is that they te…You really need to listen to this powerful teaching!
Click on the below button to download the full series now:
People also found these useful
Apostle Joshua Selman teachings, preachings, sermons
DOWNLOAD ALL Apostle Joshua Selman messages HERE