SPIRITUAL STABILITY By Apostle Joshua Selman mp3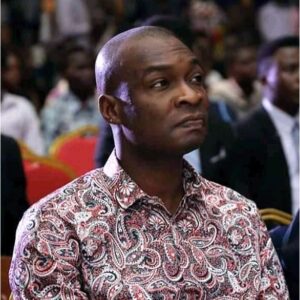 A believer can not only grow but also become stable. It matters to you and also to God that your christian be grounded and productive. Paul is speaking to the church in Corinth, telling believers that they should be steadfast and unshakeable. So it is possible that a man can be stable in his christian experience. So there is a level of spiritual stability that a believer can attain, unto a realm in his work with God where he is unbendable, you are so fortified that even deception becomes an impossible experience for you.
Colosians 2 verse 8 talks about the various ways that men can can be made to versatile spiritually. It is possible that a man can live his life, manifesting the knowledge that just comes through philosophy, vain deceit etc. So you can listen to this message today, and tradition tells you that things are done in another certain way and then you adjust your life to traditions. Its amazing how many people's destinies have been wronged perpetually. One of the ways people have become failures in life is by al… You really need to listen to this powerful teaching!
People also found these useful
Apostle Joshua Selman teachings, preachings, sermons
DOWNLOAD ALL Apostle Joshua Selman messages HERE