Secret To The Spiritual Power Of God by APOSTLE JOSHUA SELMAN mp3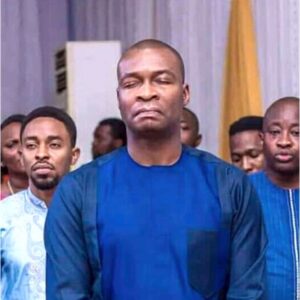 The result that you command in your life is among many factors dependent on the level of the fire and the grace of God that is at work in your life. The Spirit of God must open your eyes to the dynamics of the workings of the words of the scripture before they can produce the results you want.
Your spiritual track record has to be in tune for even the demons to recognise you, if not, ask the seven sons of Sceva. All through scriptures,the fire of God never fell on empty ground but on prepared surface system therefore for you to know or experience the secret of God's power, you must ri… You really need to listen to this powerful teaching!
Click on the below button to download the full sermon now [31mb]:
People also found these useful
Apostle Joshua Selman teachings, preachings, sermons