SPIRITUAL EMPOWERMENT By Apostle Michael Orokpo mp3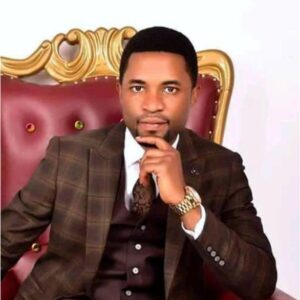 If a man does not have an empowerment it will be difficult to give expression to purpose as determined by God before the foundation of the world. Purpose is a direction of divine counsel as it was created by God Himself. The idea of creation of man is to have communion with the divine.
Spiritual empowerment is a must for every creature because man is built with infinity. There must be enhancement in man's ability for him to count in time. You may be best among men yet not approve of Spirit, because Spirit will only birth that which is p…You can't afford to miss this powerful teaching!
Click on the below button to download the full sermon now [16mb]:
People also found these useful
Apostle Michael Orokpo messages, teachings, preachings, sermons
DOWNLOAD ALL Apostle Arome Osayi messages HERE