The Mystery of Death and Glory By Apostle Joshua Selman mp3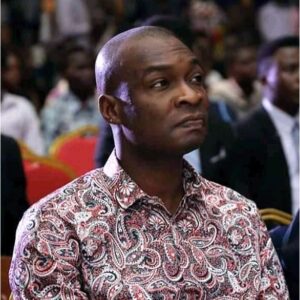 We talk about mighty men, God's generals, men who through faith subdued kingdoms, wrought righteousness, shut the mouth of lions. Where are this kinds of people? what dimension of glory did they walk in that brought them into this depth of kingdom reality?
But right now what we see in the church and our television is nothing to be compared with the things that had been done in the earth, but the Lord is saying, do not be discouraged. Let me tell you something, if you will become a great battle axe in God's hand you must dr… You really need to listen to this powerful teaching!
Click on the below button to download the full sermon now [16mb]:
Click here to DOWNLOAD ALL Apostle Joshua Selman messages at once