ZAC POONEN PDF Books Download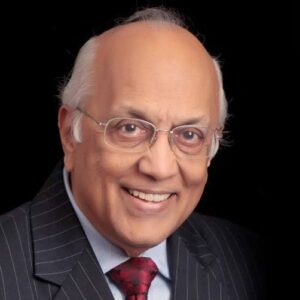 This page contains pdf ebooks by ZAC POONEN that you can easily download and read to improve your life.
How to Download ZAC POONEN ebooks:
The download is very simple and easy. All you need to do is to click on any of the below titles. The download will start in less than 2 seconds.
Please don't forget to share this post on your facebook/whatsapp right now so that other people can download these life-transforming books.

---
Zac Poonen was born on the 5th of November, 1939 in New Delhi, India. He was once an Indian Navy officer but resigned in 1966 to go into full ministry.
He was known to have been planting churches all round India. He is also a prolific author. He has authored more than 25 books, and most of his materials have been translated to different languages of the world.
His books focuses on the deeper Christian life, which includes; character, discipleship, spirituality etc . His books and tapes are published by Christian Fellowship Centre, Bangalore. He is also a Bible teacher.
For many years, he held a weekly Bible-teaching program on radio. He has also ministered in many places across continents of the world.
Zac provides for his family by making tents. He doesn't collect salary for any of his services, neither does he receive remuneration for his books.
Zac got married to Annie Poonen in 1968. Annie is a medical doctor who offers free medical attention to poor people. Their union is blessed with four children.
---
Wait, Before you go…!
Here are some other books available for you:
---
DISCLAIMER!!!
We do not claim ownership of any of the files on our website. They remain the properties of the original content creators. We only upload them for the Edification of the listeners.
Please, if we have infringed on your copyright or someone you represent, and You want your media files removed from our database, send a mail to "[email protected]" right away, we will remove them all in less than 2 hours. Thanks for your understanding sir/ma. To read more about our Content Removal Policy, CLICK HERE.