Download BACK TO EDEN mp3 by Apostle Johnson Suleman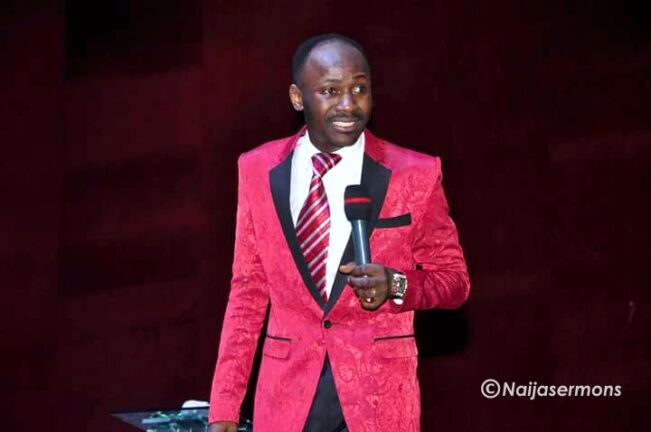 Romans 8: 26 – 28. Before all things work together for your good, the spirit must have helped you to pray. All things only work together for the good of them that are prayerful.
James 5:16. The spirit of Elijah is the spirit of intercession.
There are Two Kinds of Strong Men
1. Personal Strong Men: This is the one assigned against a person.
2. Collective Strong Men: This is the one assigned against a group of family. If you don't deal with collective strong men, you can't overcome personal strong men. You must be violent against these strong men, so you don't e…
Click on the below to download the full sermon now:
People also found these useful
Apostle Johnson Suleman messages, teachings, sermons, preachings, dunamis international sermons,
DOWNLOAD ALL Apostle Johnson Suleman HERE