ENGAGING THE LORD'S TABLE by Rev Tolu Agboola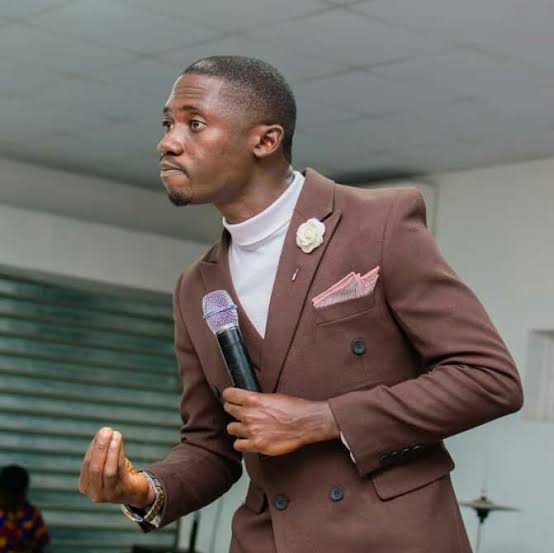 Whoever eats the bread or drinks the cup of the Lord in an unworthy manner will be guilty of sin against the body and blood of the Lord. Let a person examine himself; in this way let him eat the bread and drink from the cup.
For whoever eats and drinks without recognizing the body, eats and drinks judgment on himself. This is why many are sick and ill among you, and many have fallen asleep. The Lord's Supper should be joyous, and it helps form a healthy congregation through faithful biblical habits.
Tab below to download ENGAGING THE LORD'S TABLE by Rev Tolu Agboola MP3 (44mb)