Essentials For A Glorious Relationship By Apostle Joshua Selman mp3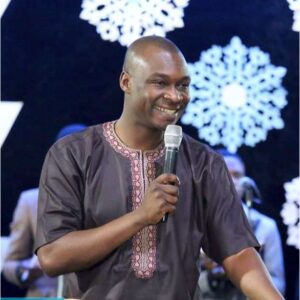 Those who argue with the word of God are those who fail in life. When you allow God's will to be done in your life the same way it is in the heavens then the word will be settled in your life. When the word of God is settled in your life then your life will change like day and night.
There are very important things you need to check for before marriage. Firstly, You have no business with any man who is not God fearing. The primary reason why society is in decadence is because the men are not God fearing. Now, let me clarify this to you – to fear God simply means you have come to a point where dr… You really need to listen to this powerful teaching!
Click on the below button to download the full sermon now [32mb]:
Click here to DOWNLOAD ALL Apostle Joshua Selman messages at once