3 Keys to a Great Destiny by Pastor Mark Miracle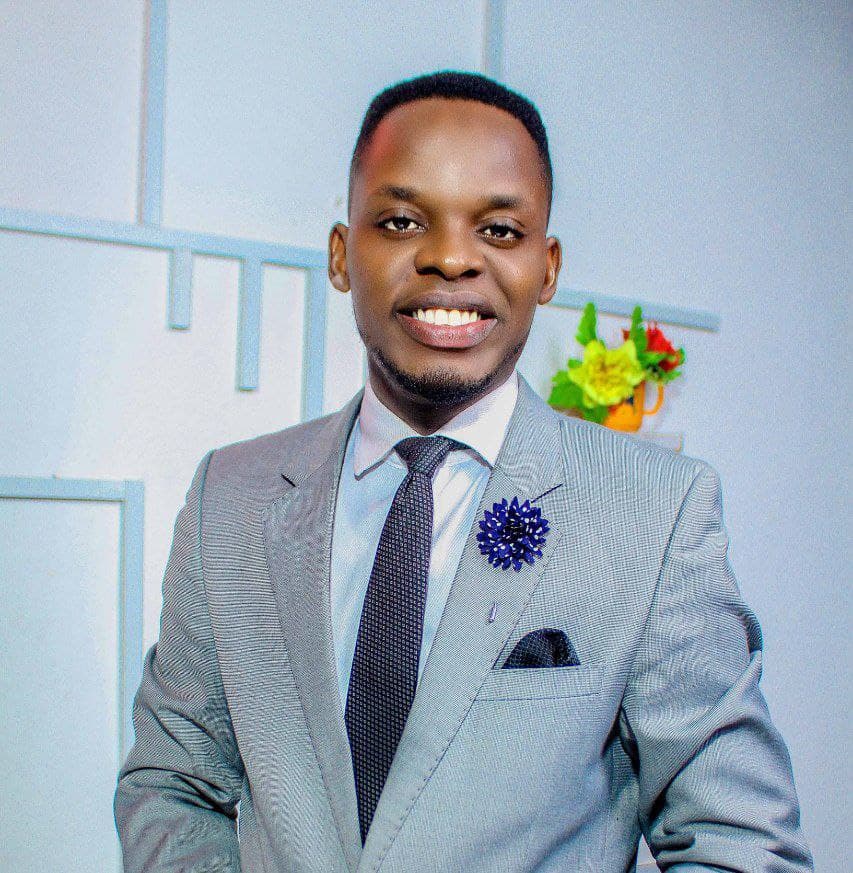 In this sermon, Pastor Mark Miracle mentioned 3 Keys to a Great Destiny, The first key is Obedience, God gives you commandments and it is your obedience that makes you have a great destiny. The greatness of life will be open to us when we obey instructions from God. Abraham obeyed God and he became a father of many nations.
Every governing authority is given by God. The second key is the Key of the mind, And be not conformed to this world: but be ye transformed by the renewing of your mind, that ye may prove what is that good, and acceptable, and perfect, will of God. The third key is the key of pra… You need need to listen to this ser..
Tab below to Download 3 Keys to a Great Destiny by Pastor Mark Miracle MP3 (5mb)