Giving by Pastor Afolabi Ibrahim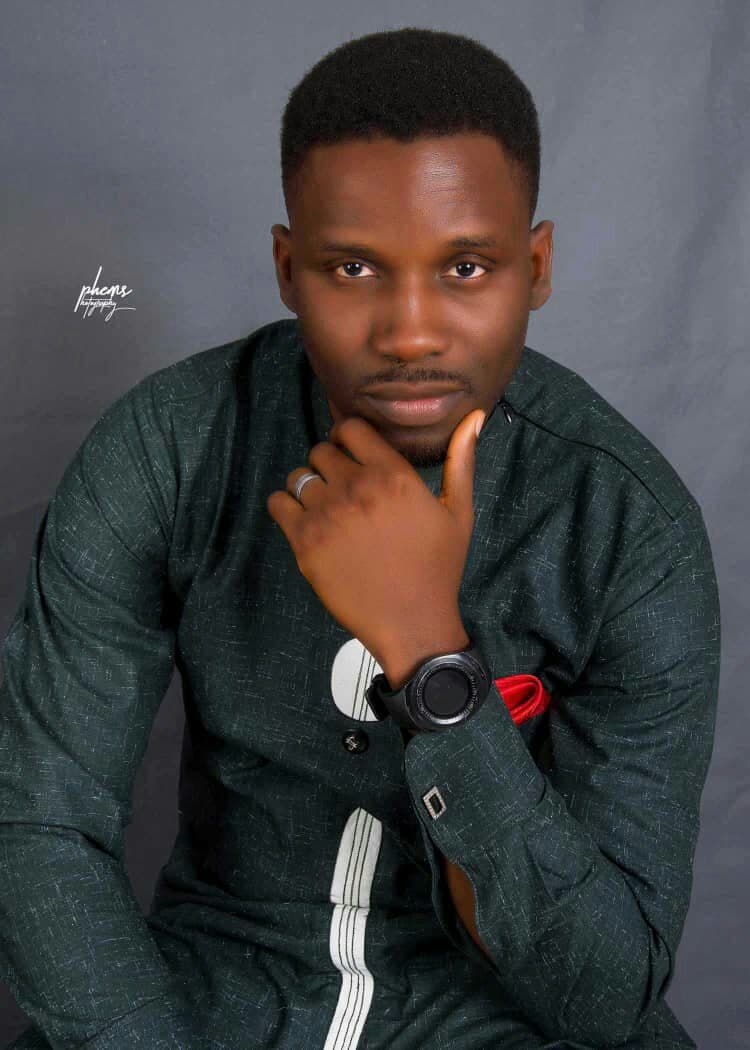 Throughout the Old Testament and New Testament, the Scripture reveals God's heart of generosity. These inspiring Bible verses will help you learn what the Bible says about giving.
Giving is beneficial when it is done voluntarily.The Bible encourages giving that is done voluntarily and with the right motive. It shows that such giving benefits not only the recipient but also the giver.
Tab below to download Giving by Pastor Afolabi Ibrahim MP3 (19mb)