Download MENSA OTABIL Messages MP3 & Audio Sermons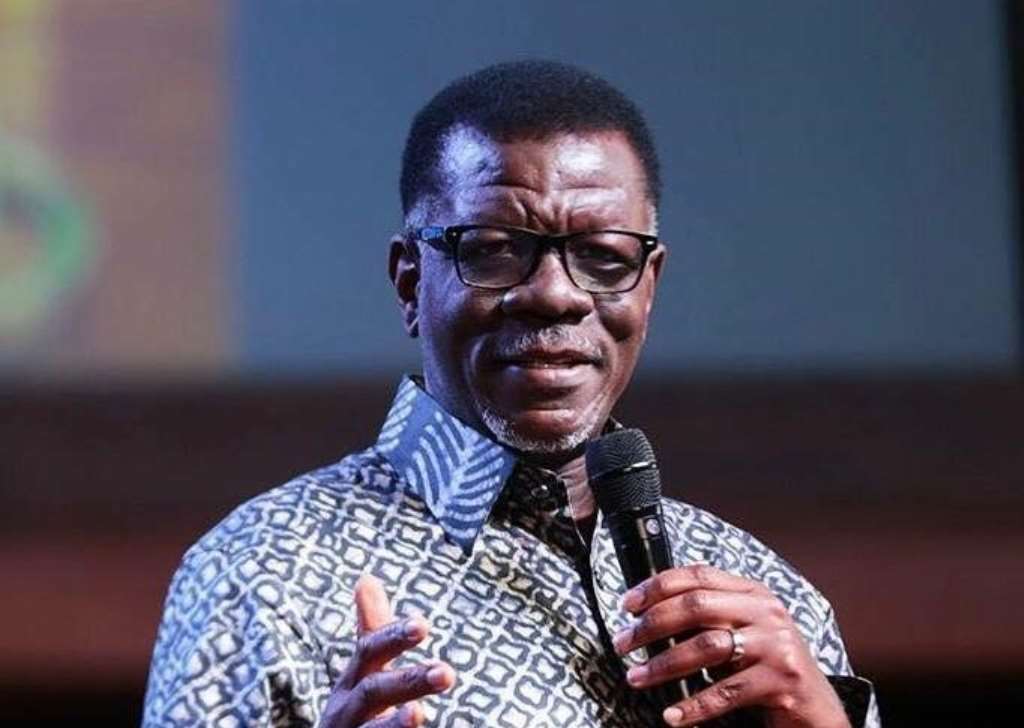 This page contains powerful MENSA OTABIL messages MP3 and audio sermons, teaching that you can easily download and listen to – for your personal and spiritual growth.
How to Download MENSA OTABIL Messages MP3 & Audio Sermons:
The download is very simple and easy. All you need to do is to click on any of the below titles. The download will start in less than 2 seconds.
Please don't forget to share this post on your facebook/whatsapp right now so that other people can download these life-transforming teachings.
Would you like to get more Messages & Videos by Dr Mensa Otabil? There are lots of them on the ministry's official website & YouTube channel. Click here to get them now.
---
Wait, Before you go…!
Here are some other powerful teachings for You:
(Just Click on the name of any Preacher to start downloading right away)
Biography
---
Mensa Anamua Otabil was born on the 31st of August, 1959 in Sekondi-Takoradi, Ghana. He attended Anglican Primary School near Gyandu Park, Sekondi. In 1972, he was admitted to Swedru Secondary School in Tema where he completed his O level studies. He was a member of St Alban's Anglican Church, Tema Community 1, before he later moved to Assemblies of God Church in Tema Community 4.
He was also a member of Power House Fellowship in that same area.
He lost his mother in 1975, then his father also died a year later. He then moved to Kanda in Accra where he joined the Kanda Fellowship. In 1984, he began the International Central Gospel Church Ministry at the Kanda Cluster of Schools before moving to Sal Valley School in the same area.

Dr Mensa Otabil is currently the General Overseer and Senior Pastor of Christ Temple in Abossey Okai, Accra. He hosts a radio and television program known as "Living Word" where he addresses issues of life such as education, religion, economic development, politics, family life, etc. The show is broadcasted by several radio and television stations in Ghana, Europe, North America and the Middle East.

He has received many honorary doctor's degrees for his great works in several fields. He also received the Millennium Excellence Award. He received the "Order of the Volta" award in 2007 by the government of Ghana.

Dr Mensa Otabil is the founder and Chancellor of Central University College. He is also the CEO of Otabil and Associates, an executive and Leadership Growth Consultancy. He has ministered in global conferences and written several books that have blessed the lives of many. He got married to Joy in 1986, and their union is blessed with four children.

---
---
DISCLAIMER!!!
We do not claim ownership of any of the files on our website. They remain the properties of the original content creators. We only upload them for the Edification of the listeners.
Please, if we have infringed on your copyright or someone you represent, and You want your media files removed from our database, send a mail to "admin@naijasermons.com.ng" right away, we will remove them all in less than 2 hours. Thanks for your understanding sir/ma. To read more about our Content Removal Policy, CLICK HERE.