May Love Class by Pastor Mark Miracle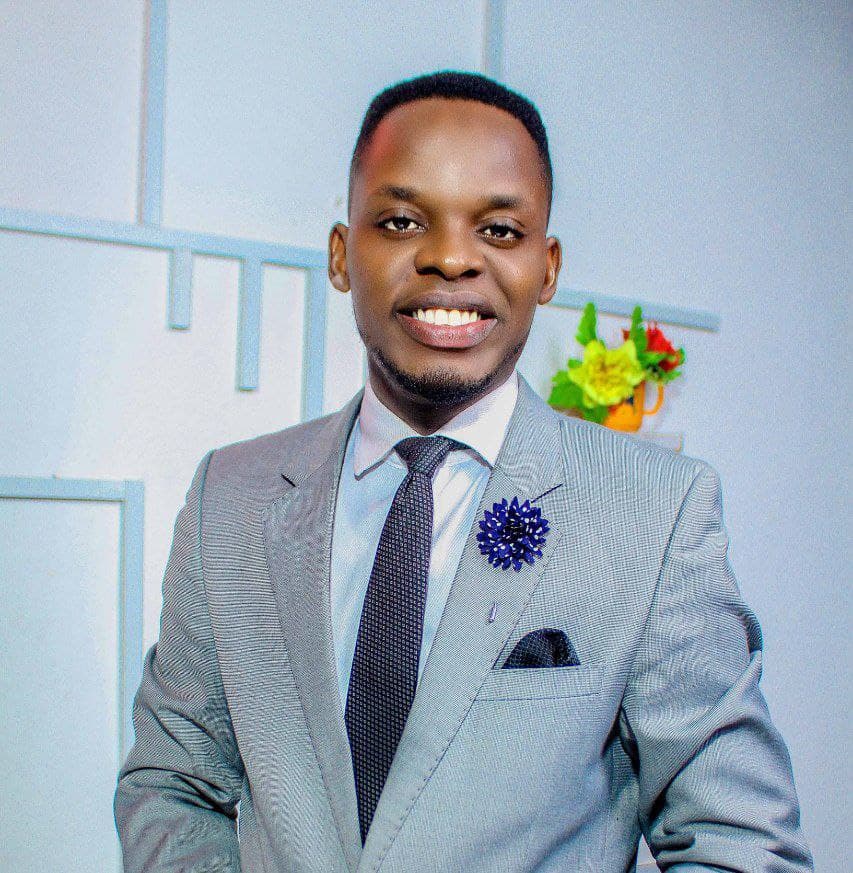 In this sermon, Pastor Mark Miracle defined love as an intense feeling of someone who you are sexually and romantically attracted to. He mention the reasons why people enter into relationship:, Protection is another factor, to cure loneness, for child birth, social status, money, Sex is one the reason people enter into relationship. You need money in love.
Love becomes money only when you are married. Love is important but don't ever think you will survive without money. How not make money become an issue in your marriage: Open up to each other your salary, divide the family income into percentage. You must understand that men are workers and bringers while women are takers and keepers.
Tab below to Download May Love Class by Pastor Mark Miracle MP3 (9mb)