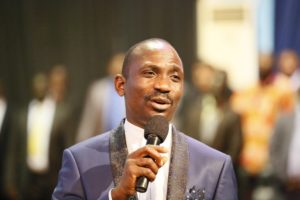 Find below Dr Paul Enenche's teaching for Sunday, 27th June, 2021 at. The title is YOUR PRAISE AND YOUR HEALTH Part 4.
You can't afford to not listen to this powerful message.
Click the below button to download now (19mb).

Do you need more messages by Dr Paul Enenche? Click here to download them for FREE Now!!!