Erroneous Doctrine By Apostle Arome Osayi mp3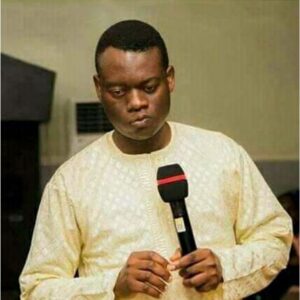 God did not forbid man from partaking of the tree of life, He only forbade him from partaking of the tree of knowledge and evil. The desire of God was to extend the circle of His love. The project of creation was an adventure to accomplish the satisfaction of the pleasure in the heart of God. God predestined and forknew you before time began, justified you in the present time and will glorify you in the future.
Jesus is in heaven as a man which shows that man can inherit the glory of God but with a different spiritual suit. It is God's intention that everything in creation should submit to the purposes of God through Jesus Christ who is the administrator of the purposes of God… This is a very strong message on spiritual growth. Download and listen to it.
Click on the below button to download the full sermon now [46mb]:
DOWNLOAD ALL Apostle Arome Osayi messages HERE