Greater Impact By Apostle Michael Orokpo MP3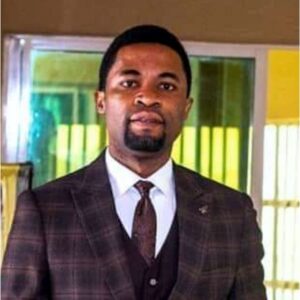 If you think that everything you see is natural, it is not true because nothing is natural, everything you see is born from the realm of the spirit. The Bible says woe is he that is at ease in Zion, there are many Christians that are at ease in Zion, until you hear alarm upon a holy mountain, you cannot enter the realm of the spirit. John 15:3
Impact is the ability to raise natural men into spiritual realm. Impact is ability to turn the world upside down for God. Genesis 1:26-28, Luke 1:45.
The realm that God created is the ability to communicate the dimension of God, until the dimension of God is communicated no prayer would be answered.
Great impact is the ability to influence the earth as the expression of heaven. When God asked man to have dominion is that man should copy heaven on earth. Impact is a degree by which you can photocopy heaven in your life and the wo…
This message is too powerful to be ignored, download and listen to it now!
People also found these useful
Apostle Michael Orokpo messages, teachings, preachings, sermons
DOWNLOAD ALL Apostle Michael Orokpo messages HERE