Activating the Power by Apostle Christian Nwoke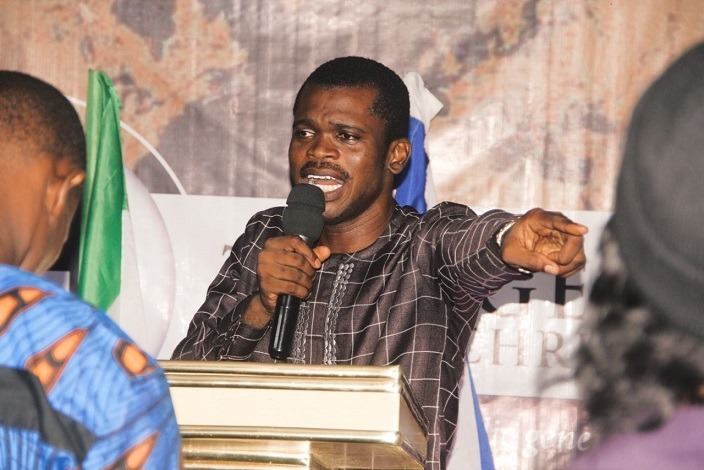 The Word of God contains the power of God. That power is activated when we speak God's Word to our situations. When we hide God's Word in our hearts and speak forth that Word, God can change our situation. No matter what we're going through, we have to remember that God's power is greater than anything we're experiencing.
Whatever we may face from financial problems to health challenges to adversity of any kind God's power is more than enough to change our situation. It's what causes us to be victorious. Let's activate God's power by speaking His Word in faith to the things in our lives that we want changed. God's power is a powerful force.
Tab below to download Activating the Power by Apostle Christian Nwoke MP3 (18mb)